Elisa Tote (more colors available)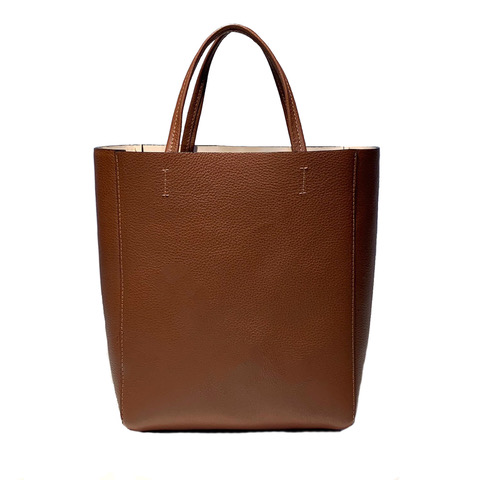 Elisa Tote (more colors available)
The Ideal Tote!!
Designed in Palm Beach, Florida!
Large Leather Zip Pocket inside
Size: 9" X 11" X 4"
100% Leather outside and inside
Gold Hardware
All of our bags ship within 1-2 weeks from Palm Beach, Florida
LEATHER QUALITY AND CARE
POSITIVE ELEMENTS handbags are made with authentic Italian leather.
OUR LEATHERS are guarantee to be top quality and to have no damages. Every hide is carefully selected to ensure top quality.